您已报名
Money Magnet 逆袭下半年
点击以下按钮阅读重要信息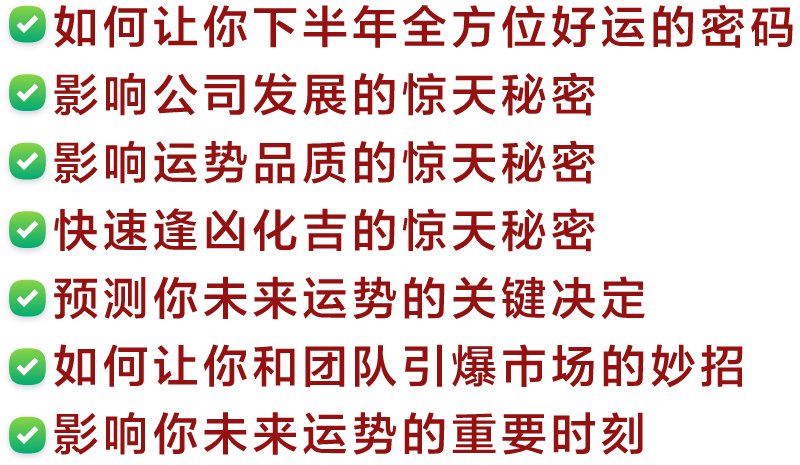 【李氏易学】即将带给你和你的家人、团队全方位的好运
这堂课适合谁参加?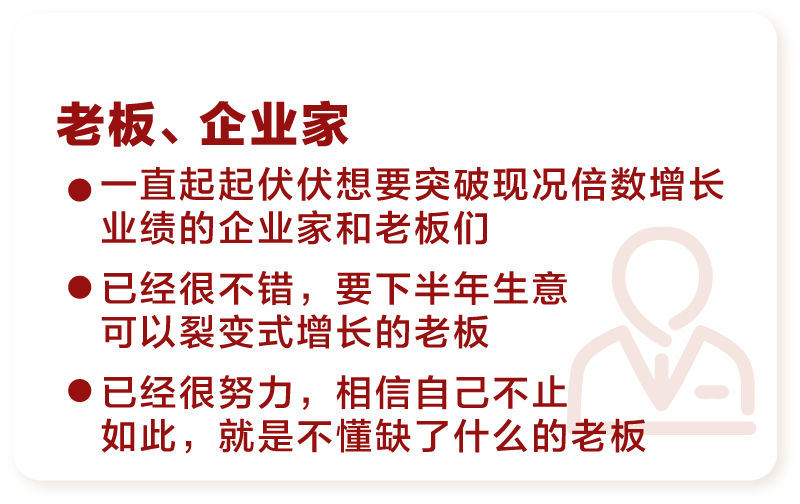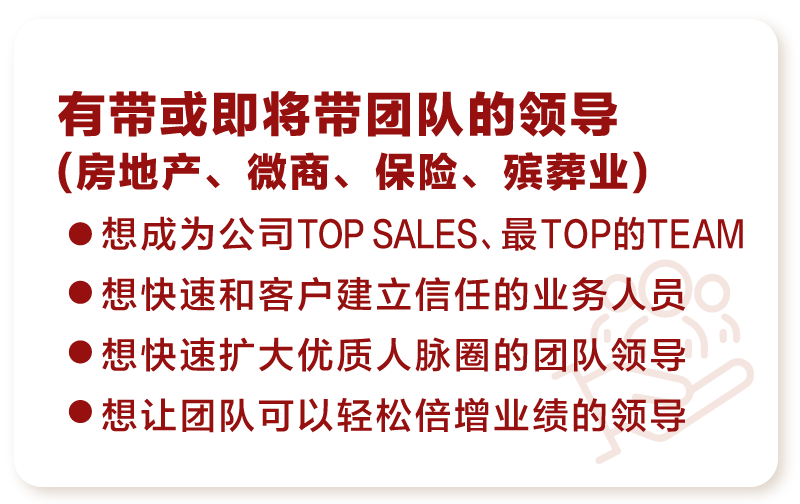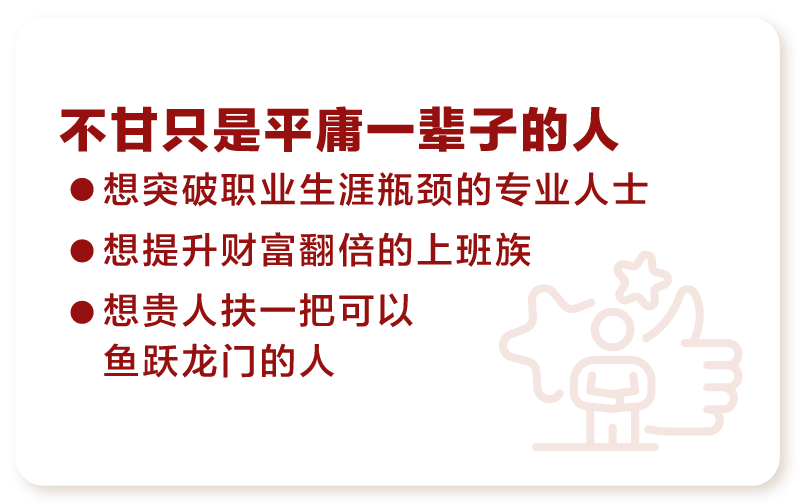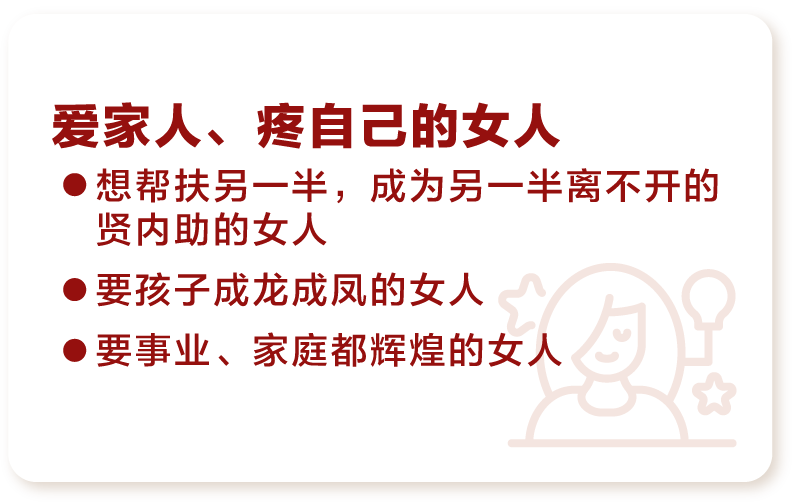 如何知道这堂课适合我?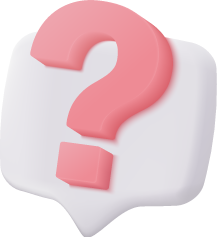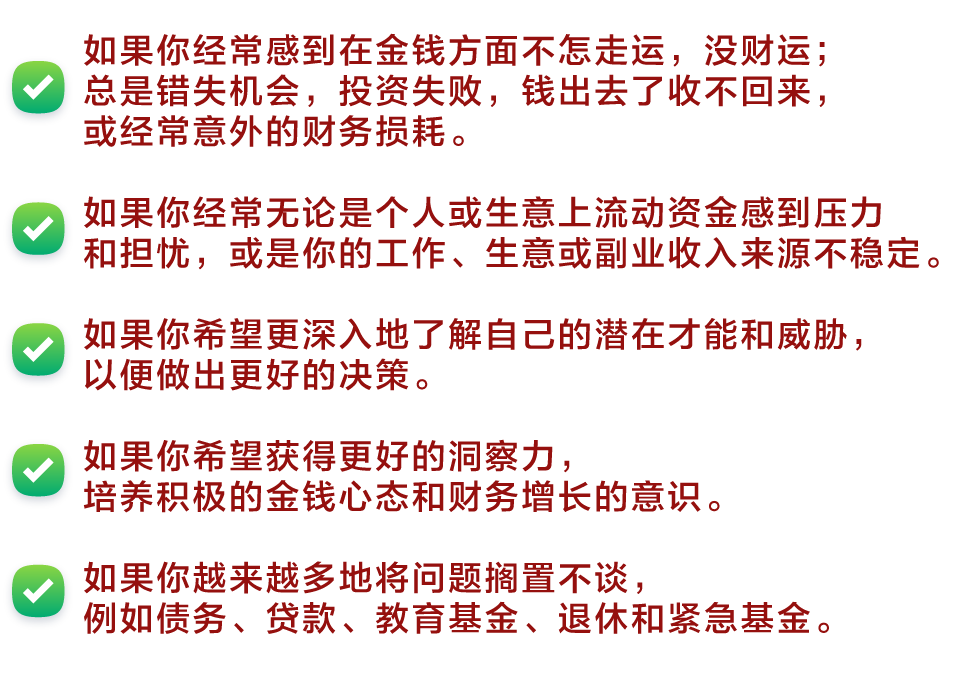 那这堂课即将改变你的下半年甚至下半辈子, 就几个小时,一顿饭的钱,踏出去,换更幸福更丰盛的未来!
学员分享
我们的学员能在短时间获得这一切,因为他们相信并且抓住了这个机会
我的业绩不得了了,人家生意 最差的时候,我的生意是最好的时候 认识李氏易学真的是三生有幸!
我用了易经2年的时间,就赚了40多年的几倍,吸引商业大佬的投资在生意路上做大做强!
易经让我的团队增长了80%以上,成功凝聚团队,提升公司名气!
自从我加入李氏易学后,业绩增涨 200-300% , 有更大的事业平台去发展!
自从我用了最强方位,跟客户谈判很容易成功,跟丈夫的感情关系变得融洽!
自从我改了手机号码调整好能量后,团队请到对的人,身边的贵人越来越多,生意自己进来!
【Money Magnet 逆袭下半年】
📅日期:2023年6月25日(星期日)
⏰时间:9am-6pm
📍地点:Level 5, The Gardens Hotel Ballroom, Mid Valley
Guaranteed Security using one of the most advanced encrypted systems on the market.
The information in this page is being processed and encrypted securely using industry-leading encryption and fraud prevention tools.
30% OFF!
Huge offer is waiting for you!
Click the button to make this offer yours! Limited-time only!